Become more than what you cannot see at home, school, work, and at play.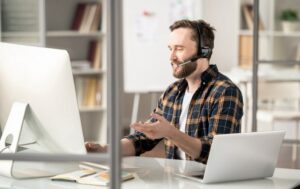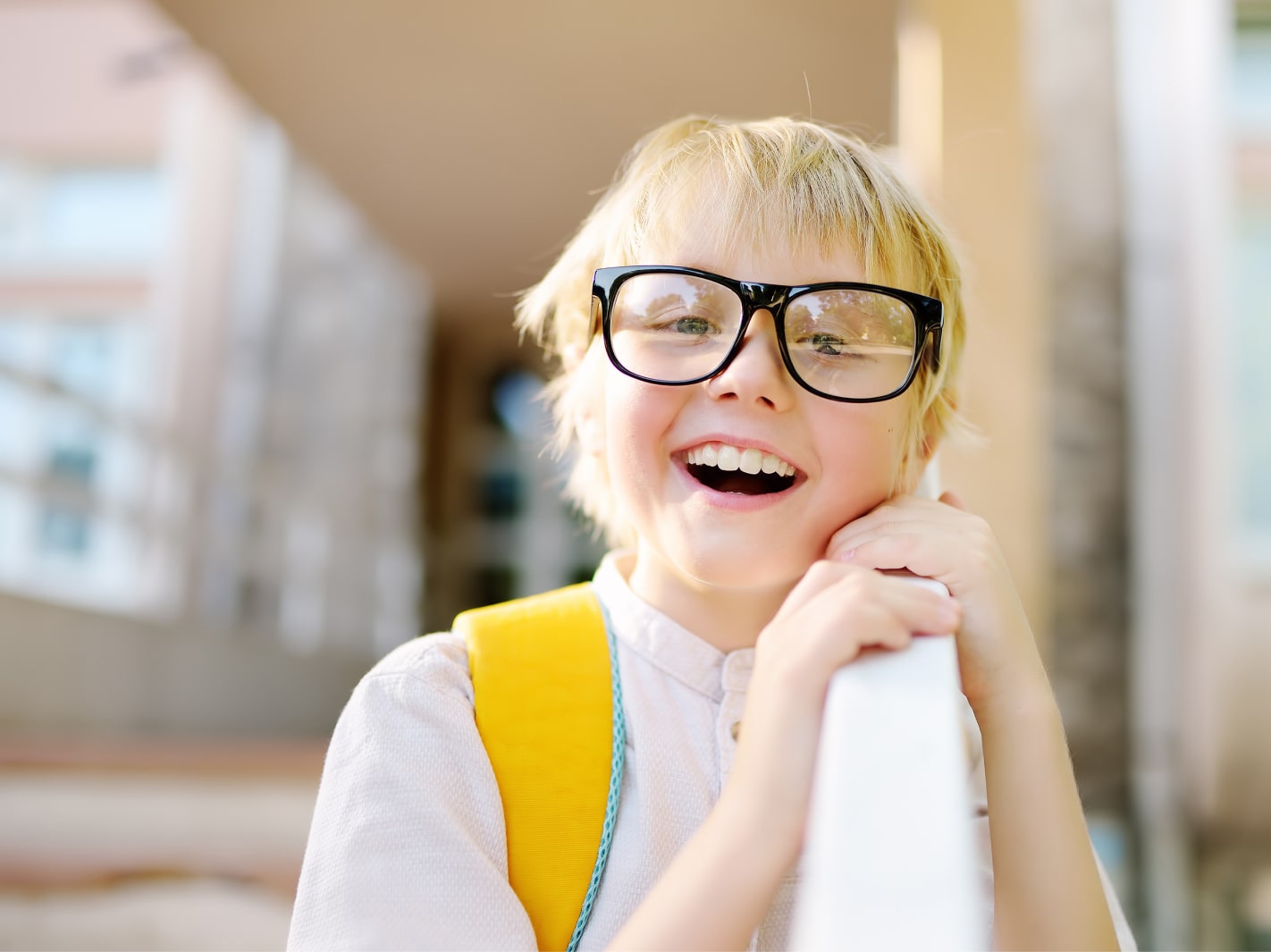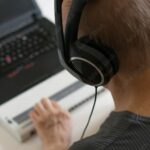 We bring high-tech to low vision.
We're helping clients all over Tennessee, Kentucky, Alabama and Georgia find low vision devices.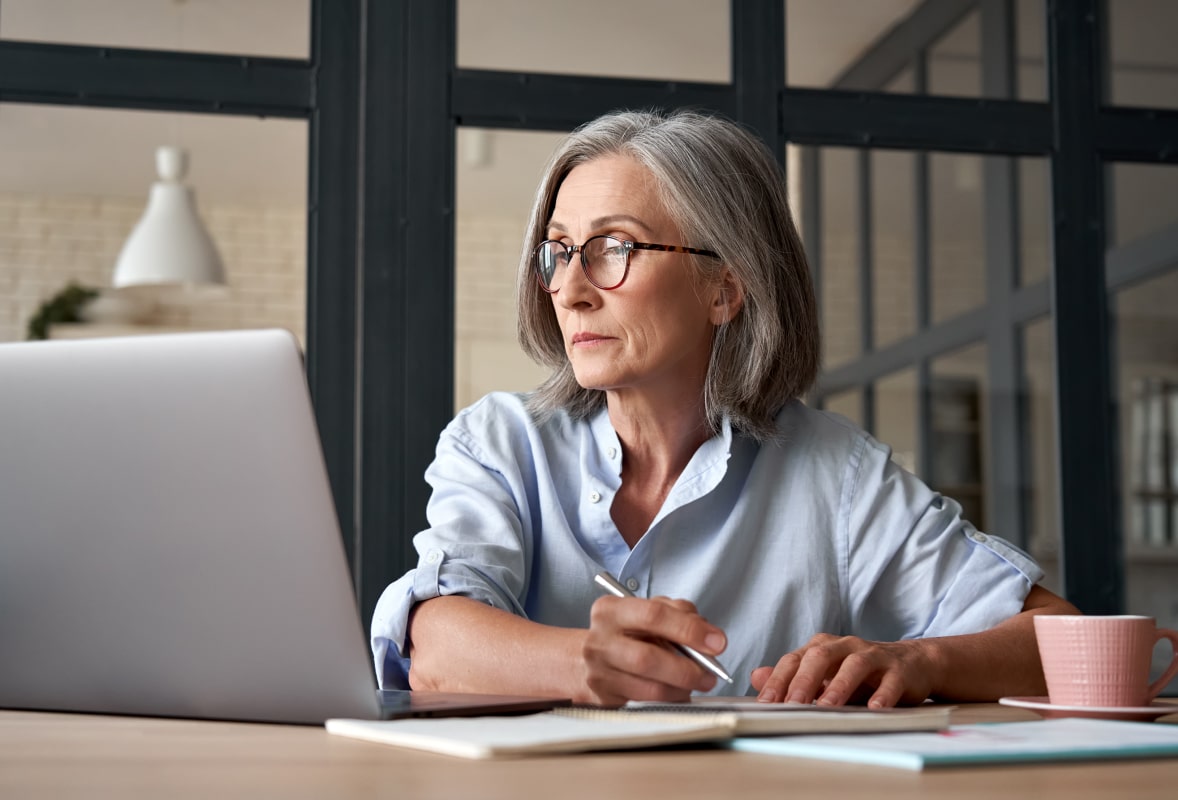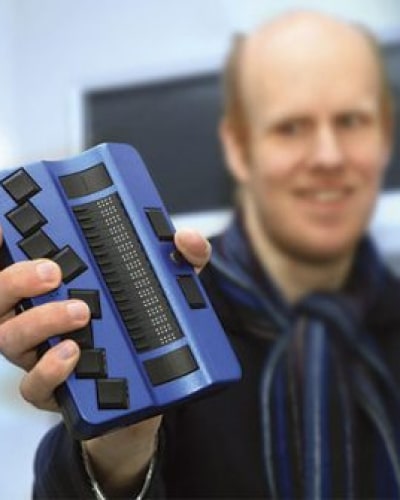 Braille
Displays
Refreshable braille displays that represent computer or smartphone content.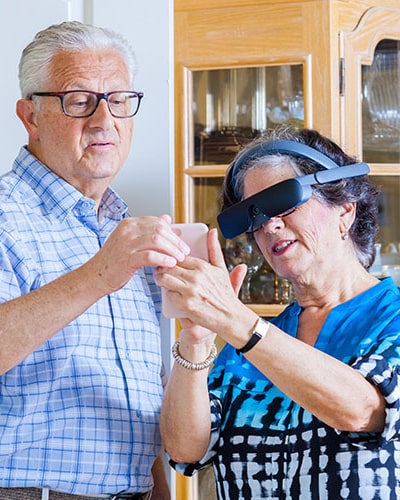 Low Vision
Wearables
Wearable magnification devices, using Augmented Reality (AR) enhance the visual world. Other wearables use artificial intelligence (AI) to capture text, identify objects and translate content into an audio description.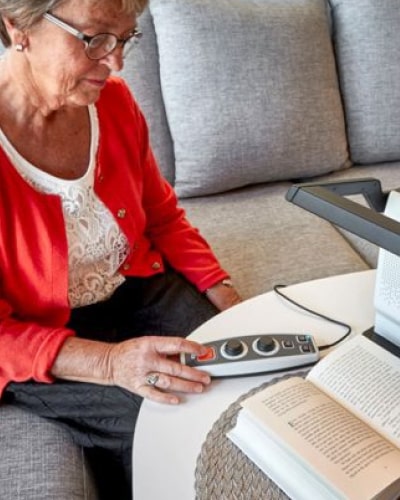 Stand-Alone
Readers
When listening is easier than reading, read mail or documents at work with this simple device.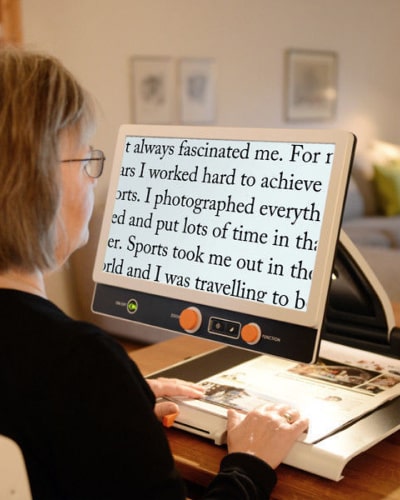 Video
Magnification
Place printed content, product labels, or photos beneath the camera and magnify and/or enhance contrast as needed.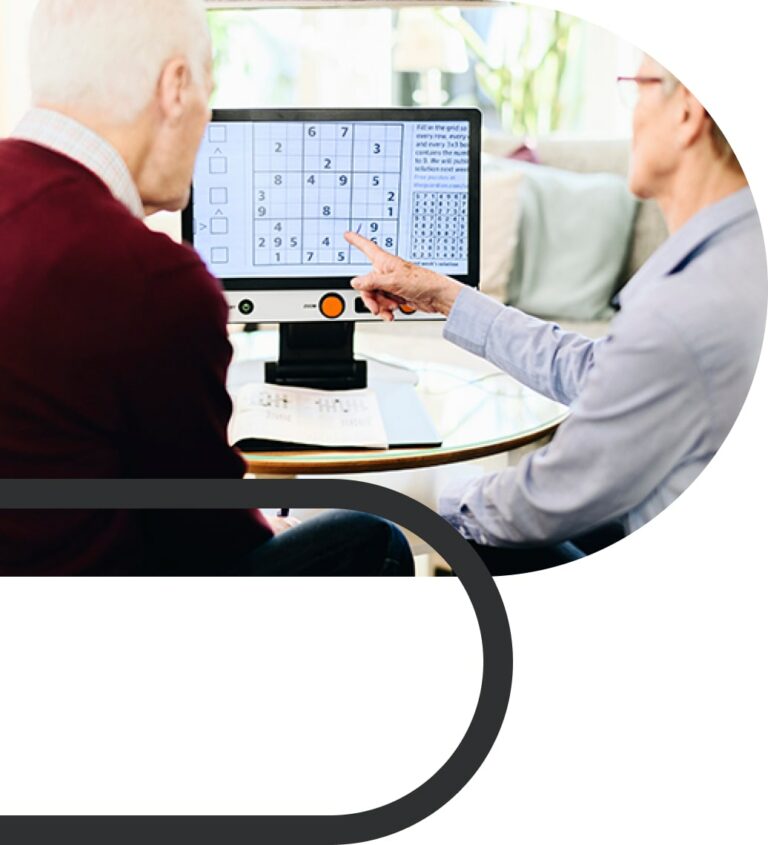 Technology doesn't have to be complicated.
When school-work, business tasks, or something as simple as reading mail is involved-it's important to have the right tools.

There are so many options.
Too many choices can leave you feeling like you don't know where to start.

It's a big investment.
Get the wrong device and you lose your investment.

Often times training is needed.
You might buy a device, only to find that you have trouble using it.
We know the tools you need to see, work, and live better.
Mountain View Low Vision Services ensures you're getting the right tool, the first time.

The lastest
technology.
Our team is at the cutting edge of low vision devices. We're always refreshing our inventory with new items.

Personal, local,
support.
We're partnered with local occupational therapists who are specially trained in low vision.

Get the correct
device the first time.
You'll deal with an expert in low vision who can match you with the perfect device for your needs.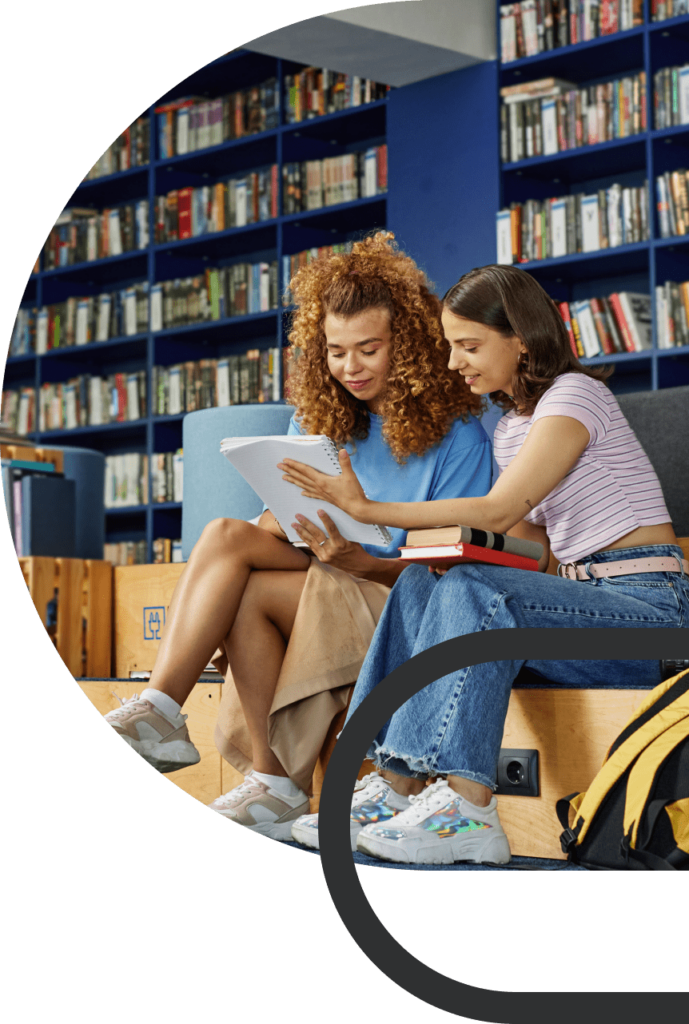 MagniLink S Premium 2
The MagniLink S Premium 2 is accessible; sets-up and is ready to use in virtually seconds.
Superior image quality, modern technology and smart features.
Easy to carry between home and school or a workplace.
Can be connected to a computer or a monitor.
The foldable support legs minimize the footprint, fitting on small surfaces.
Switch between distance and near magnification.
Offers text to speech / OCR option.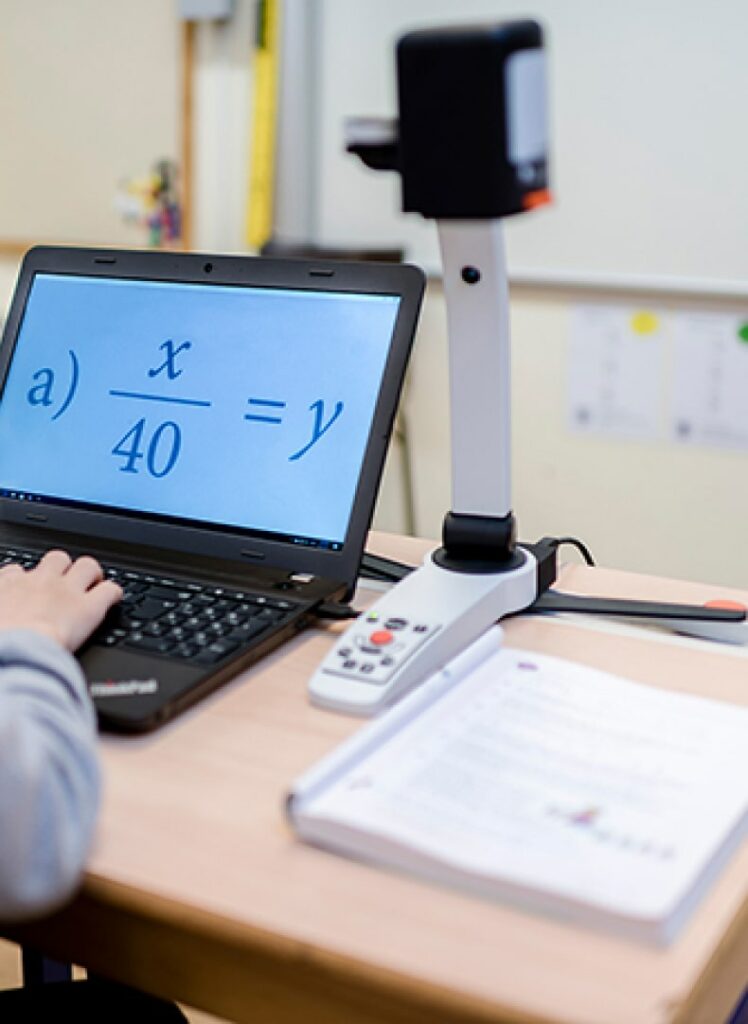 Everything in plain sight.
We can help you discover what's best for your needs.
In-person demos available.
Make an appointment at our store and test out our products before buying them.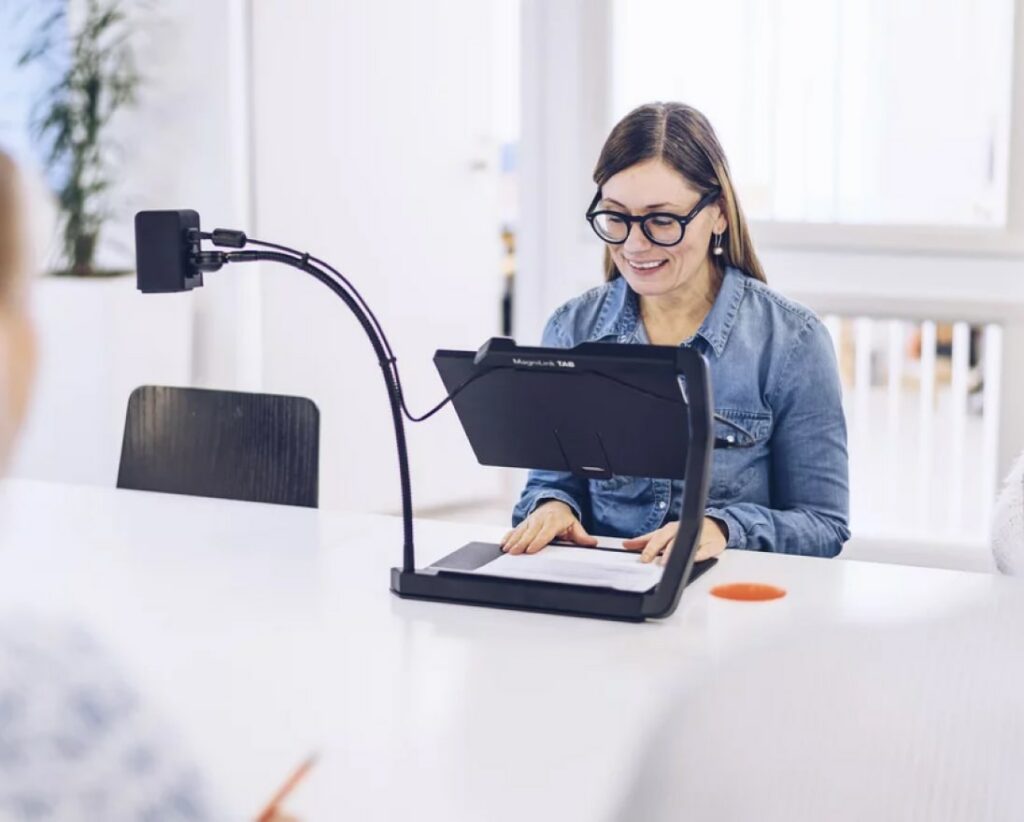 Discover the low vision devices you need to keep doing what you do best.
1
Inquire.
Give us a call or use our contact form.
2
Get Matched.
Our team will help you understand what our products do and match you with the perfect fit.
3
Decide.
We'll help you order the devices you need.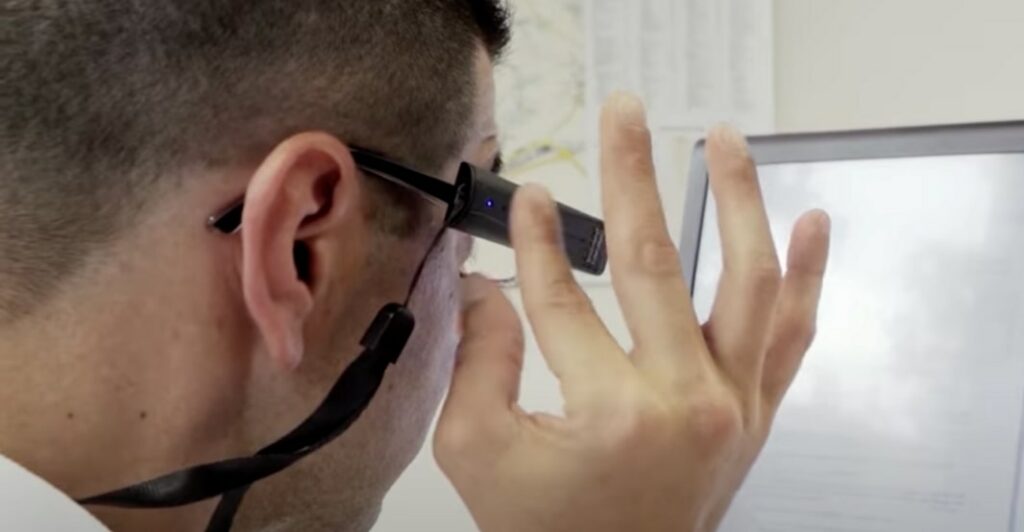 Our Tennessee-based team will be happy to learn more about what we can do to help.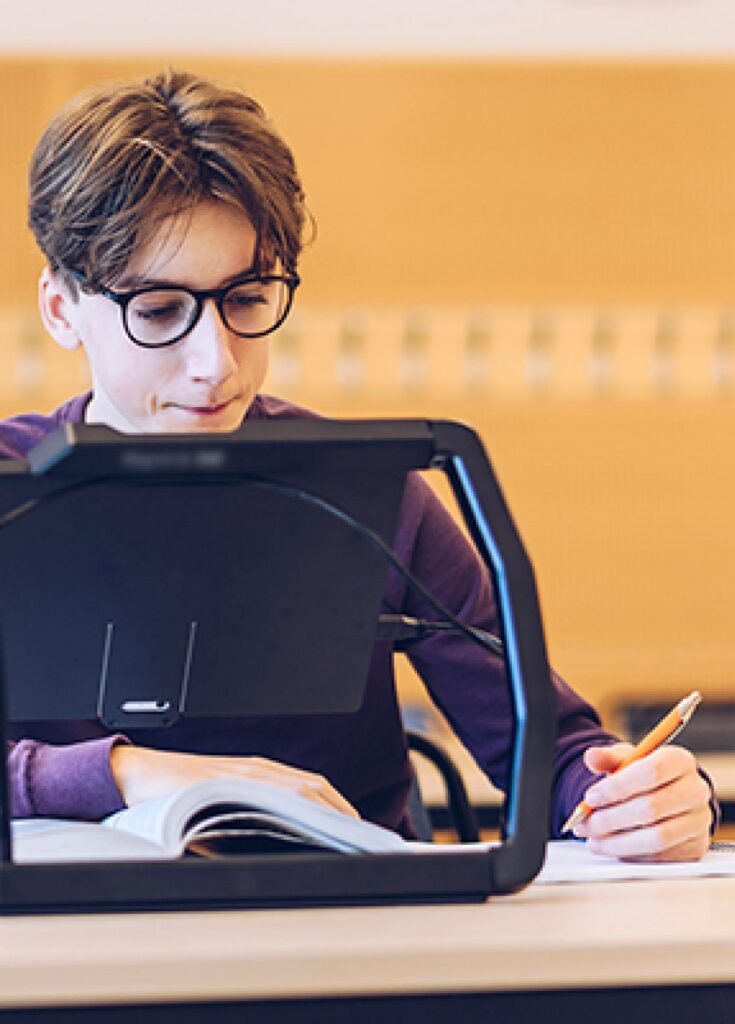 We're low vision experts, helping people experience more and do more.
Mountain View Low Vision Services was founded to offer a wide variety of high quality low vision products to people with vision loss in our area. We have the clinical experience, assistive technology knowledge, connections, and integrity to help our clients discover what devices, services, technology and resources are available.
We work with individuals, families, agencies, medical providers, and facilities. Whether it is through our low vision products, workshops, or rehabilitation and contract services, we can help improve the quality for people living with vision loss.
About our Founder
Cheryl Saucier has been in the low rehabilitation field for over 25 years. She has impressive clinical training as a low vision therapist through the prestigious Low Vision Research and Rehabilitation Center at the Wilmer Eye Institute at Johns Hopkins. She has served as an assistive technology instructor for the Vision Specialist in Vocational Rehabilitation program for the National Research and Training Center on Blindness and Low Vision.